The following infographic from Active Living Research recently came across my email. It is nicely presented; it is a fair representation of some of the research.  But……
…while it might satisfy some central purposes of an infographic, we have argued elsewhere, it is best to to consider the balance of the research and not rely on what one study here or there has to offer about a particular factoid.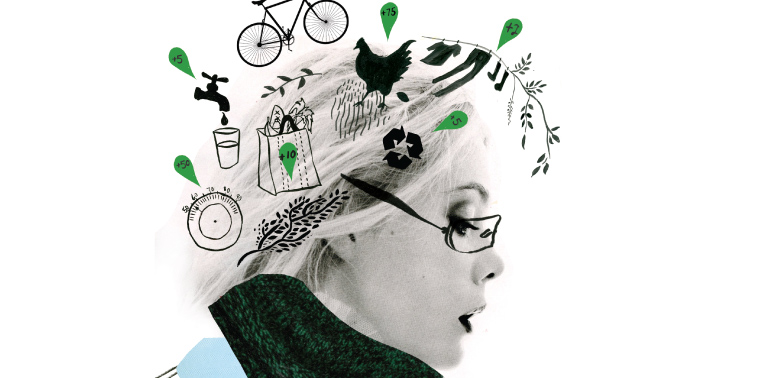 The larger issue is that based on an article in the recent issue of ensia, knowledge and information have little to do with behavior change. Moral suasion does not work either (my favorite quote from the article: "If educating people about an issue would solve the problem, we would have no obesity and no smokers in our country").
Two reactions: First, competition (what they call "gamification") and peer pressure are paramount. We are getting there with the both–in terms of cycling, at least–but these elements take time to engender in society. Second, talk is cheap. Most everyone says they want to save water and the planet; action is less so.